MOBILE AND STATIONARY SOLUTIONS FOR THE STORAGE, CHARGING AND SYNCHRONISATION OF TABLETS AND NOTEBOOKS
Much more comfort in keeping your devices ready-to-use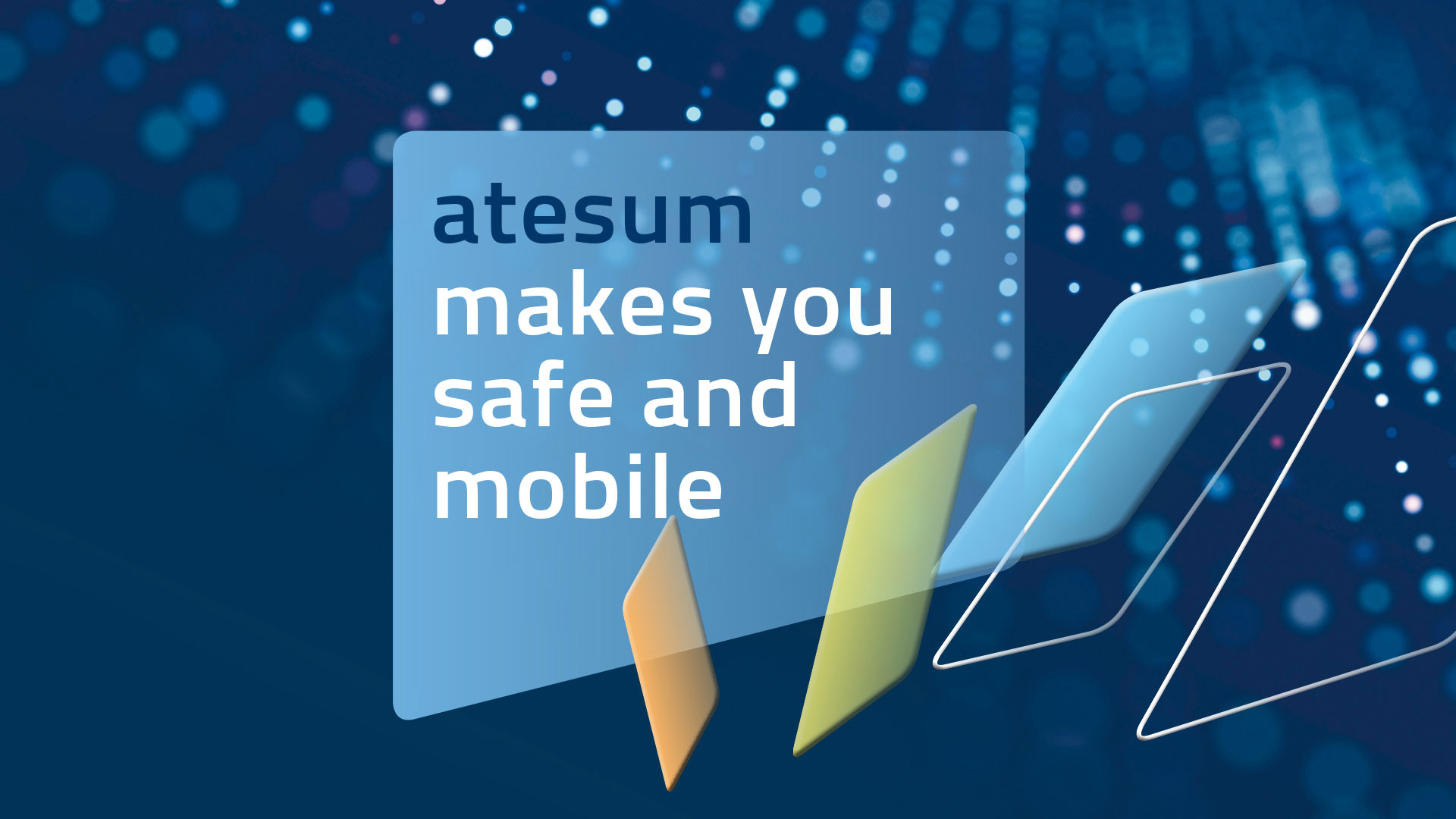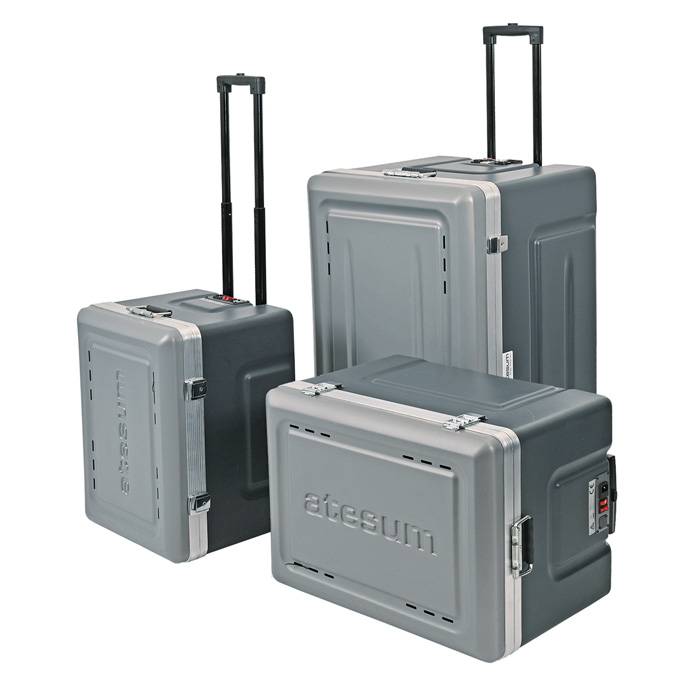 ateCase
Notebook and tablet cases
You are mobile with the notebook and tablet cases from atesum – and your devices are safely stored in them.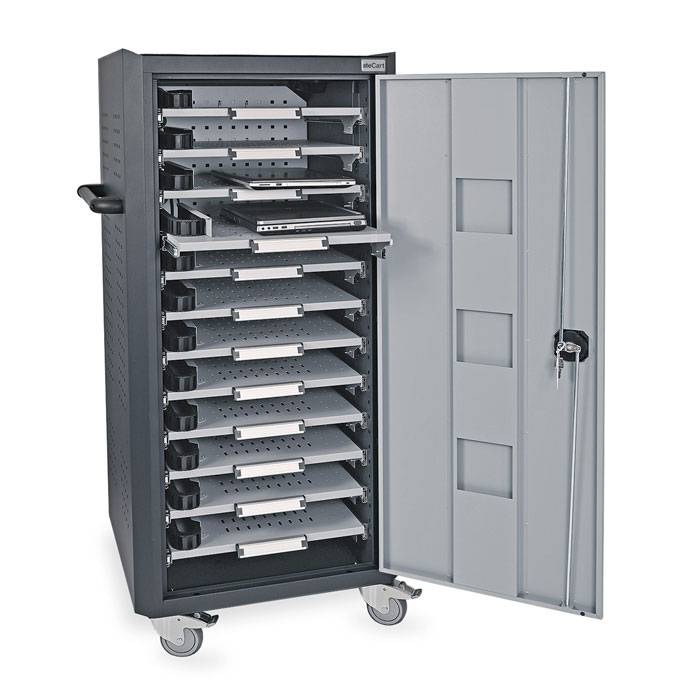 Our notebook cart – customised to your individual needs, solid and easy to move.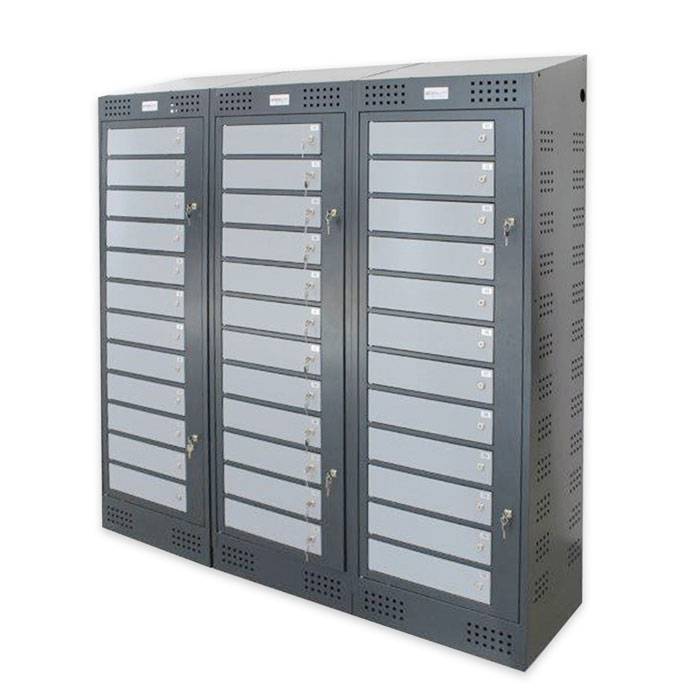 ateLocker / ateWall
Wall cabinets and wall boxes
Our wall cabinets with lockers for storing and charging notebooks, tablets and cell phones provide high security.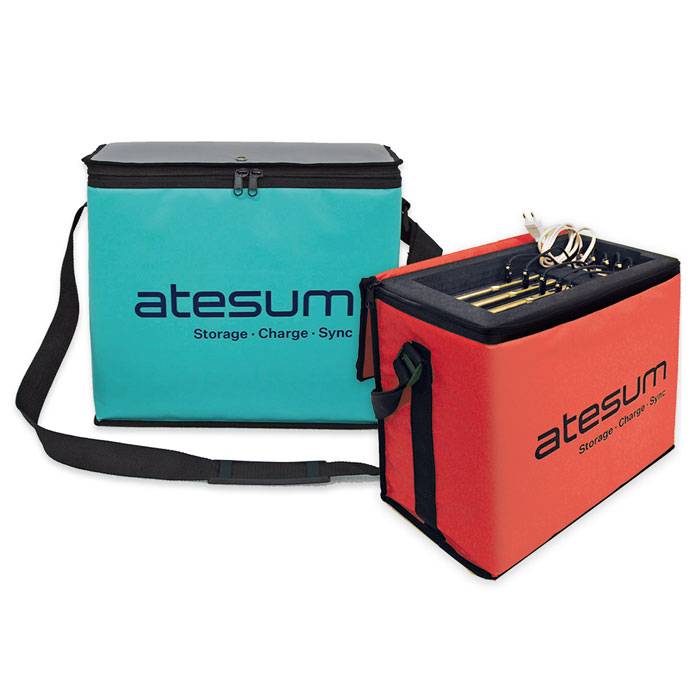 ateBag / Softbag
Mobile carrying bags
Our mobile carrying bags are extraordinarily well-suited for the flexible transportation and charging of notebooks, tablets and cell phones.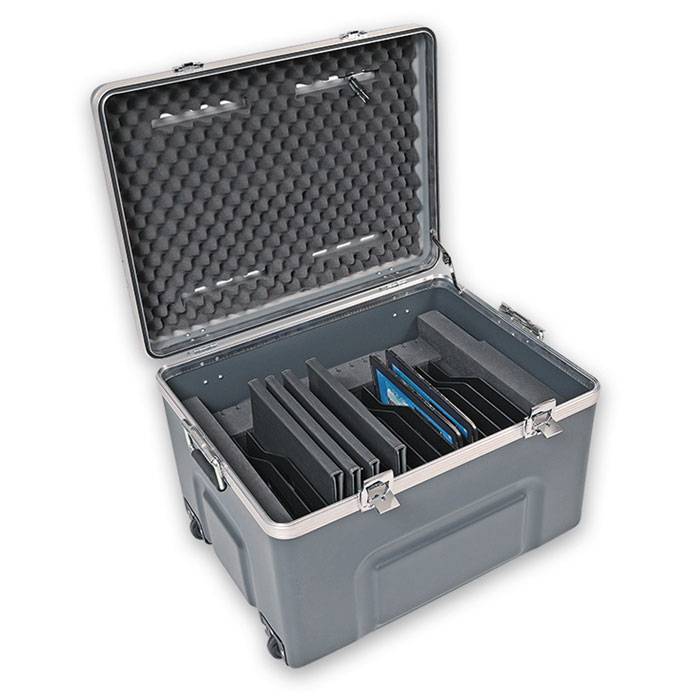 Charging and synchronisation solutions
Don't let unsafe storage cause you any more stress. atesum AG has precisely the solution for you and your notebooks & tablets.
With our professional, international consulting services on-site, experienced expertise and unique wall cabinets with lockers, cases and accessories, you can be certain that your device is always carefully stored.  We have smart solutions for you.
atesum

our skills – our customers
INSTITUTIONS OF CONTINUING EDUCATION

SCHOOLS

INDUSTRY AND PUBLIC AUTHORITIES

ADMINISTRATIVE BODIES

COMPANIES
Our innovation
We develop, produce and manufacture notebook and tablet cases as well as notebook and tablet carts with custom-made shelf boards and locking mechanisms.  
Our skill
From custom-made foam inserts to a notebook cabinet, our highly modern machinery enables us to precisely manufacture products that are customised to the individual customer.
Our speciality
Among the specialized traits of our products are the option for individually designed storage and the integration of charging and synchronisation solutions.
The engineering
The engineering and the development of our varied products from a single source makes our company unique.  
Our range of products
Our vast range of products includes cases, mobile notebook and tablet carts as well as wall cabinets with integrated lockers all the way to our popular Softbags. Individual solutions round out our portfolio.
Our benefits
Individually and specially designed solutions for our our customers are the outstanding benefits of our company. We will be glad to receive your requests and develop a customised storage solution for you with charging and sync functions.
In which area are you looking for a solution?
Notebook and tablet cases
Notebook and tablet carts
Wall cabinets and wall boxes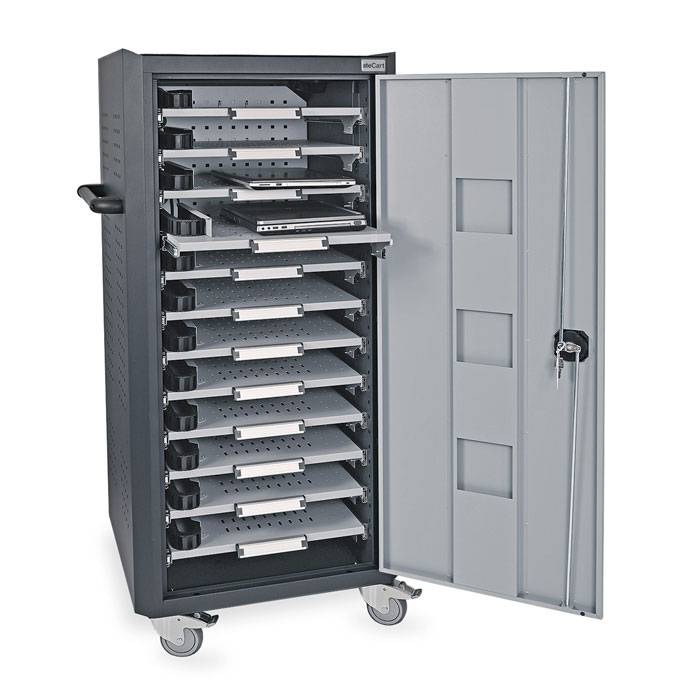 All models shown have separately closeable service hatches on the back.  Optionally, an active fan, an access point or a switch can be installed…
ateCase Notebook and tablet cases
The ateCase is a modern, light and nevertheless solid plastic case made of recyclable polyethylene and is available in three sizes…