We offer a wide range of options to store your notebooks, tablets and smartphones. These are all equipped with charging or synchronization functions. Our product range is divided into five different main categories: Notebook and tablet cases, notebook carts, wall cabinets with lockers, mobile office and accessories.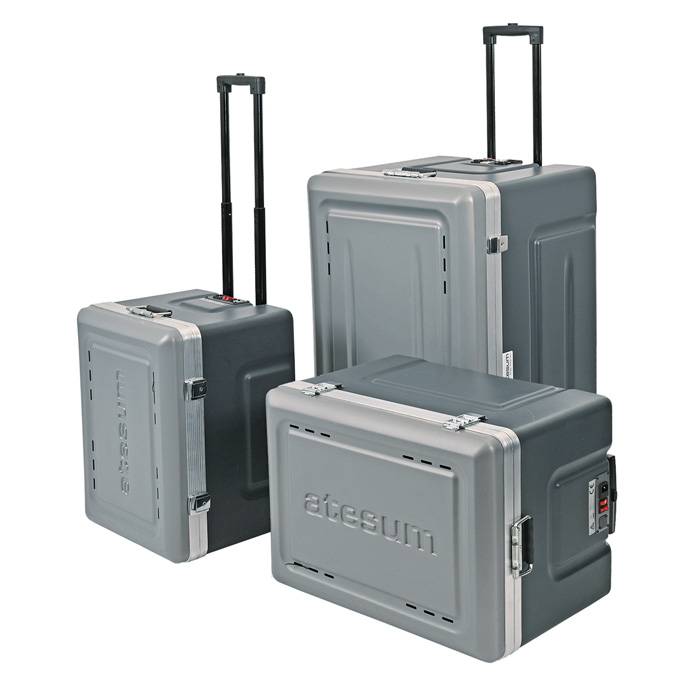 ateCase
Notebook and tablet cases
You are mobile with the notebook and tablet cases from atesum – and your devices are safely stored in them.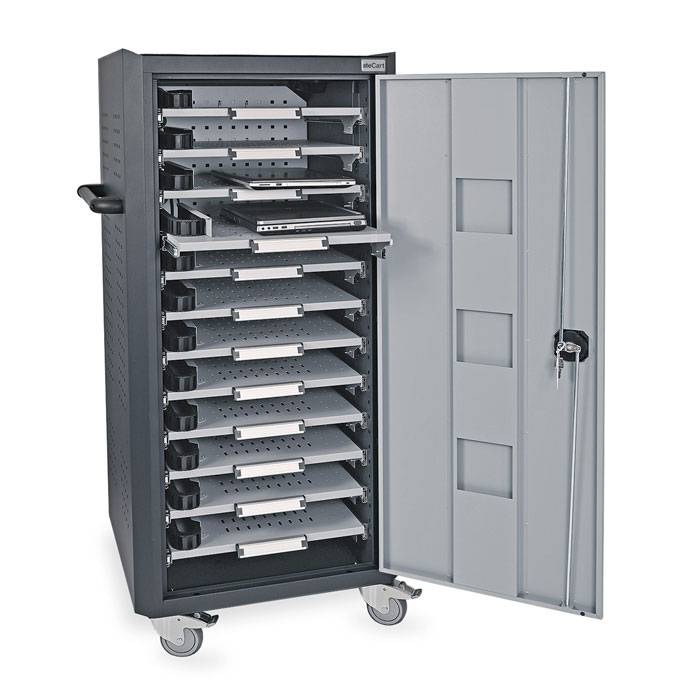 Our notebook cart – customised to your individual needs, solid and easy to move.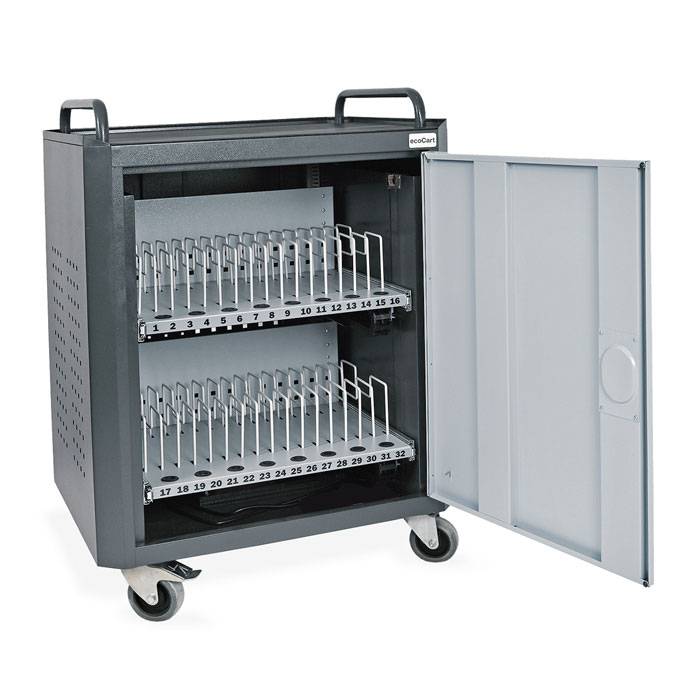 The compact tablet cart – available with two or three extendable shelves.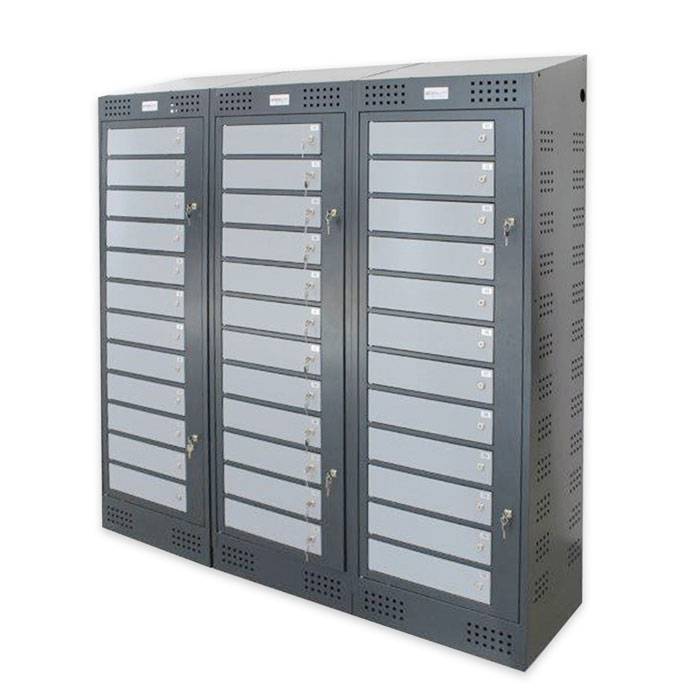 ateLocker / ateWall
Wall cabinets and wall boxes
Our wall cabinets with lockers for storing and charging notebooks, tablets and cell phones provide high security.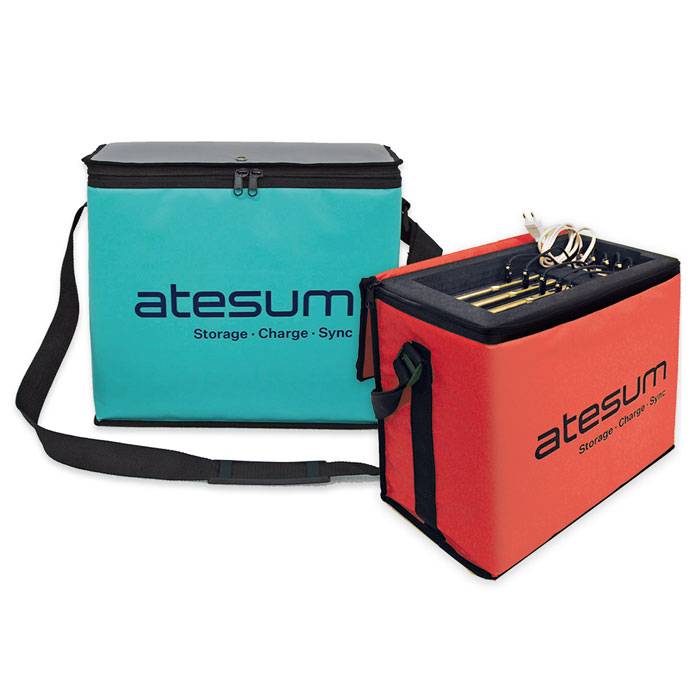 ateBag / Softbag
Mobile carrying bags
Our mobile carrying bags are extraordinarily well-suited for the flexible transportation and charging of notebooks, tablets and cell phones.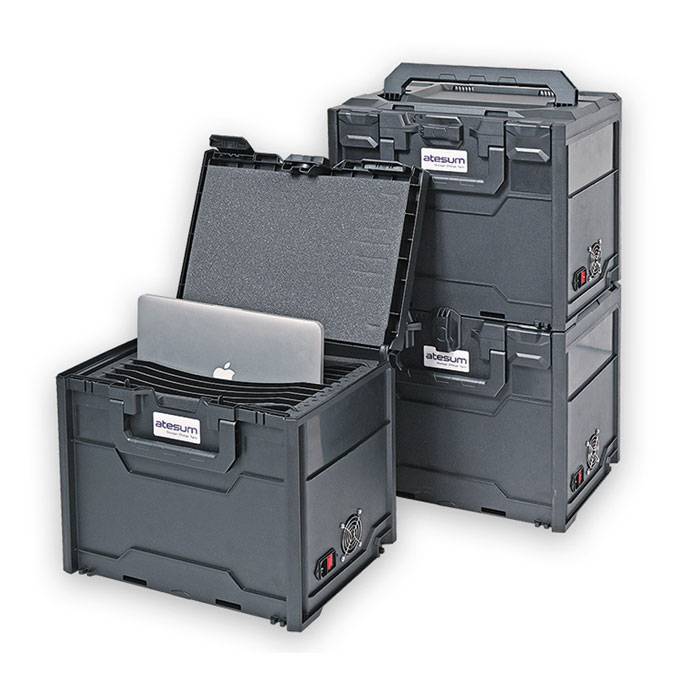 Robust and stackable hardshell cases made of high-grade plastic for safe storage and easy transport.
In which area are you looking for a solution?
Notebook and tablet cases 
Wall cabinets and wall boxes